Help support are important programs and services.
LueWish provides multiple ways for you to give.  Select the desired tab for detailed instructions.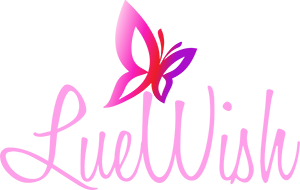 Your generous donation will help us inspire women in many ways.  When donating via PayPal use the form below or send a direct donation using donate@luewish.org for the recipient email address.
Click on the PayPal link below to make a secure online donation.
Share our donation link on your favorite Social Media using the links below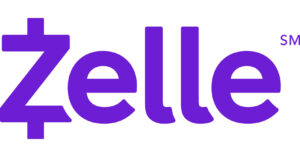 GET THE APP
Make sure you have the
Zelle app downloaded on your phone.
ENROLL
Enroll your mobile number or email address with Chase QuickPay® with Zelle® so you can start sending and receiving money.
SEND & RECEIVE MONEY
Select a contact and enter an amount to send. As a security measure for your protection, it may take a few days for your payment to reach your recipient if they are not yet enrolled.
We accept physical checks also.  If donating by check use the details below:
Please make your check payable to LueWish.  Our mailing address:
LueWish
6140 Highway 6, Ste 183
Missouri City TX 77459